Green Concrete Cutting Early Entry Diamond Blades Soff Cut Skid Plate
Product Detail
Product Tags
Green Concrete Cutting Early Entry Diamond Blades Soff Cut Skid Plate
Description
Type:
Soff Cut Skit Plate
Material:
Cast Iron
Thickness:
1/8″
Package:
White Box/Chamshell
Application:
Early Entry Cutting Of Control Joints On The Green Concrete
High Light:

Diamond Blades Soff Cut Skid Plate

,


Cast Iron Soff Cut Skid Plate

,


1/8″ Soff Cut Skid Plate

Soft Cut Skid Plate For Early Entry Diamond Blades Green Concrete Cutting
1. Soft Cut Early Entry Diamond Blades Description

As concrete is placed and being finished, chemical reactions begin to take place causing the slab to increase in temperature. Stress, caused bu shrinkage, begins to accumulate rapidly. At this time the concrete is looking for relief. If not relieved in a timely manner the concrete will relieve itself, resulting in random cracks appearing across the surface of the slab.

Soft Cut is the leading early entry concrete sawing system, allow you to cut in the green zone as the part of the finishing process, which control random cracking through the early timing of cut. The high production rate of soff-cut blades and the ability to cut the same day make soff-cut the best option for cutting green concrete.

The skid plate is protect concrete joint against spalling and raveling, always check the skid plate before sawing.

2. Specificaiton of WTSC series
| | |
| --- | --- |
| Code # | Description |
| SKPL/S | Skid plate for 6" and 8" blades |
| SKPL/M | Skid plate for 10" blades |
| SKPL/L | Skid plate for 13.5" blades |


3. Soft Cut Bond Option

Available in 5 colors for different aggregates
Purple- Ultra Hard Aggregate – Soft Bond
Green – Hard Aggregate – Medium/Soft Bond
Red – Med. to Hard Aggregate – Medium Bond
Orange – Med.Aggregate – Medium/Hard Bond
Yellow – Medium to Soft Aggregate – Hard Bond
4. Soft Cut Blade with Different Color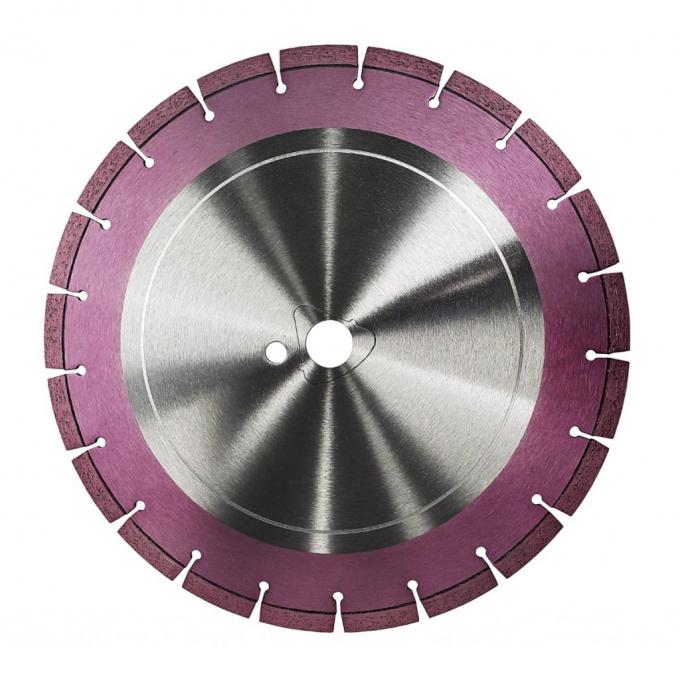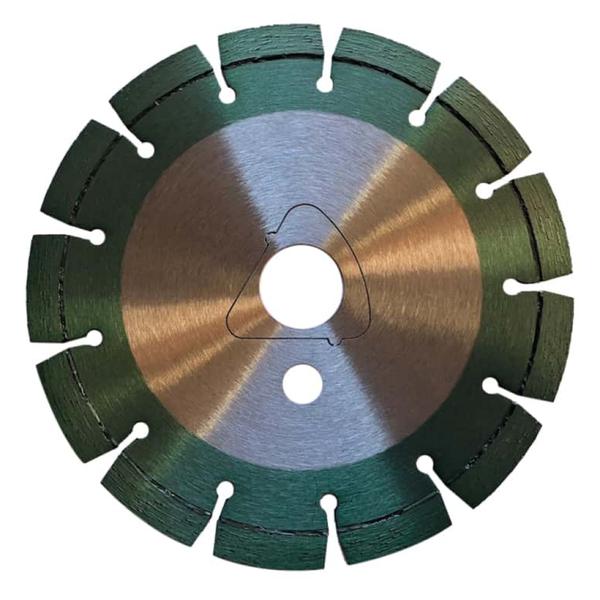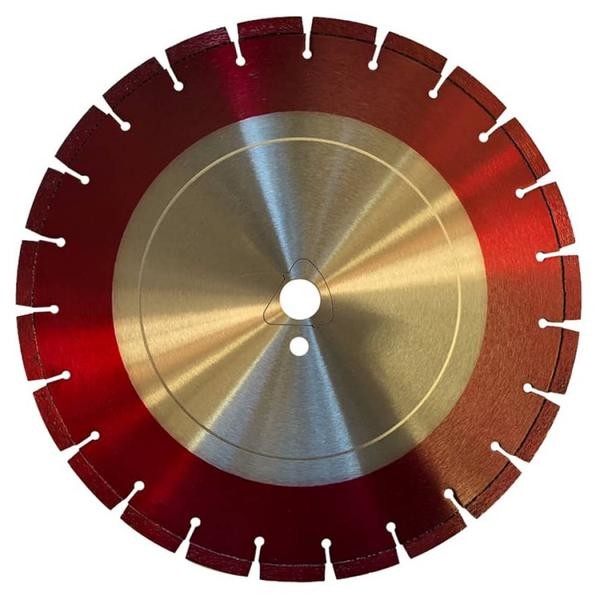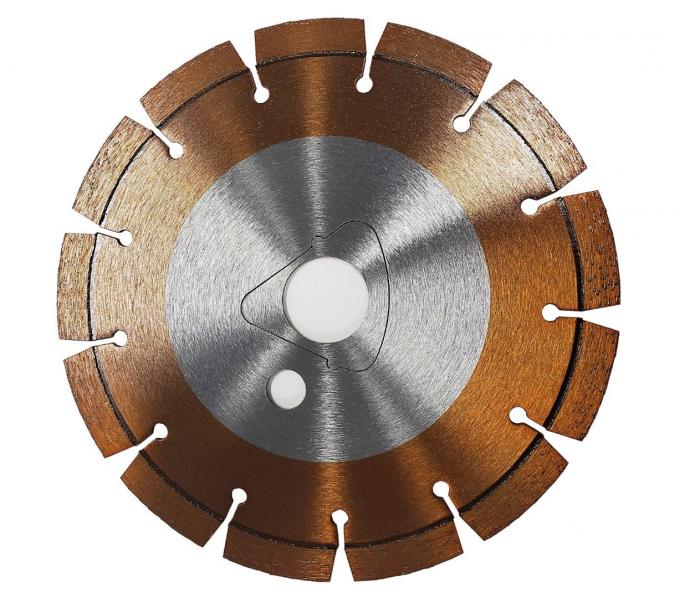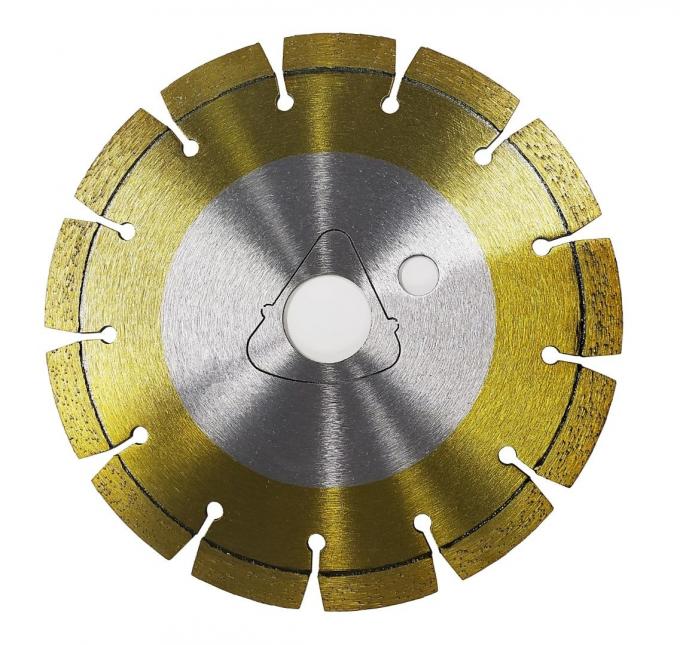 5. Other Notes

Without a control or relief joint made into the material, heat and cold aligned with curing can casue expanding and contracting of the concrete, creating uncontrolled cracks throughout. Those cracks will eventually create ruptures and sections that can pull apart from the rest of the material.
Making a controlled cut in the concrete controls where the cracks appear. When this procedure is done in determined spaced sections, the damage and cracking is kept at a minimum which prolongs the life of the concrete slab.
---
---
Write your message here and send it to us