Alskar Diamond is a registered trademark,  with the production facility in China, warehouse in US and sales channel in US, Canada, Europe and Australia.
As an engineering, production, and marketing diamond tools company, we represent ourselves as a "diamond tools solution provider to the international customers". With over 20 years of combined experience in the industrial diamond products industries, Alskar Diamond has a wealth of knowledge and expertise that's incomparable. We utilize this experience to provide both companies and individuals with quality and innovative products they can truly count on.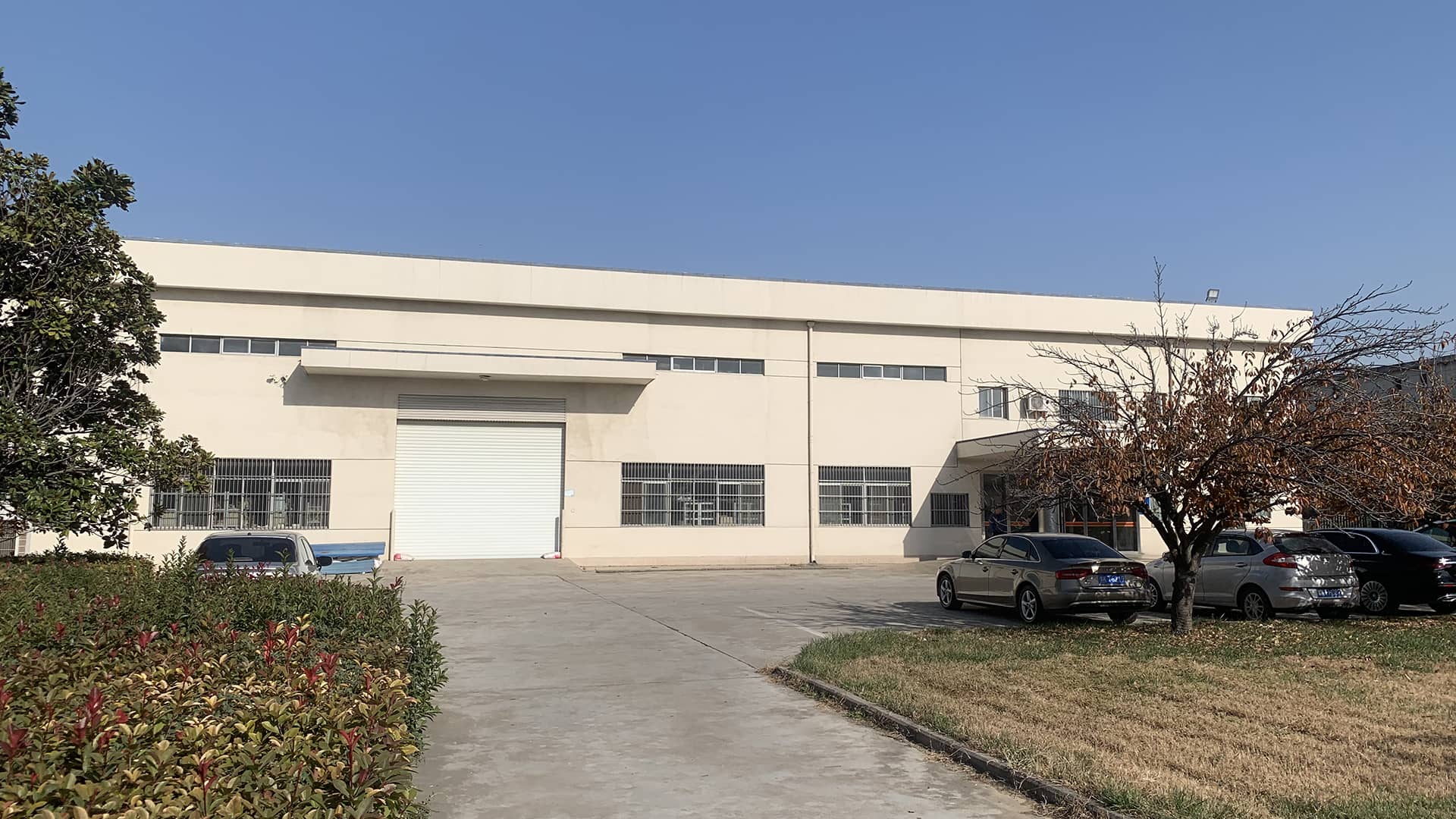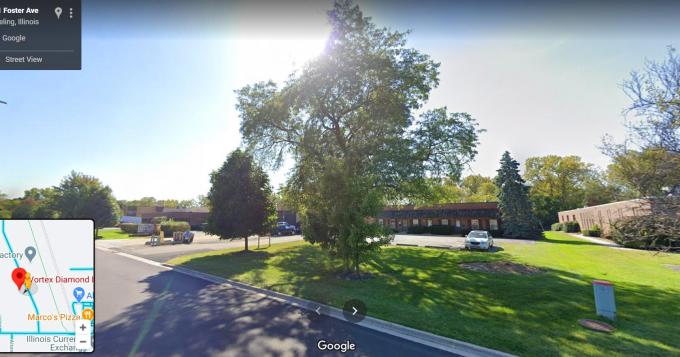 What Does This Mean To Our Valuable Customers?
We works closely with customers to establish their requirements on the diamond saw blade, diamond core bits, diamond wire, diamond grinding and polishing tools and related accessories, resulting in our customers receiving the most suitable products for their respective applications. This, along with our relationships with production ability and quality stability, allows us to ensure our valuable customers receive the best possible product at the most competitive price.
Alskar Diamond is specialized in R&D, production and marketing the sintered general purpose diamond saw blade, brazed stone cutting blade, laser welded high speed and professional concrete and wall saw blades; Wet or dry diamond core bits; stone and construction grinding polishing tools. Diamond wire for stone quarry, concrete wiring; carbide saw blade for wood and non-ferrous; Road and mine milling bits……
Our Products also including the diamond tools production equipment, blade steel blanks, Core bits tube, grinding wheel steel body, angle grinder, circular saw……
In addition, we ensure that we stay ahead of the industry curve by using the latest technologies. Rest assured that no matter what you need, you can rely on us to provide the absolute best, aim to be the leader of industrial diamond tools solution provider to the worldwide customers.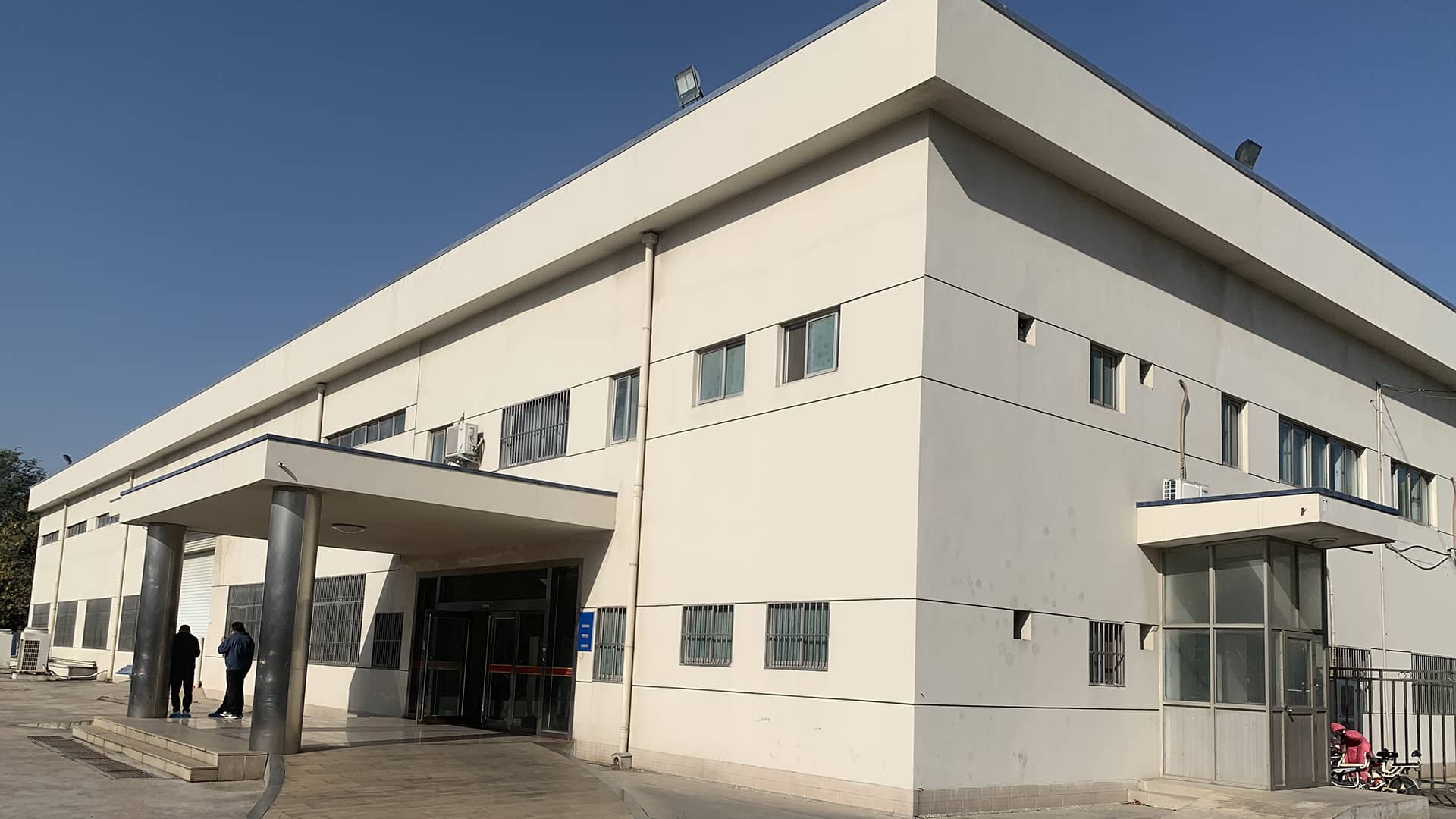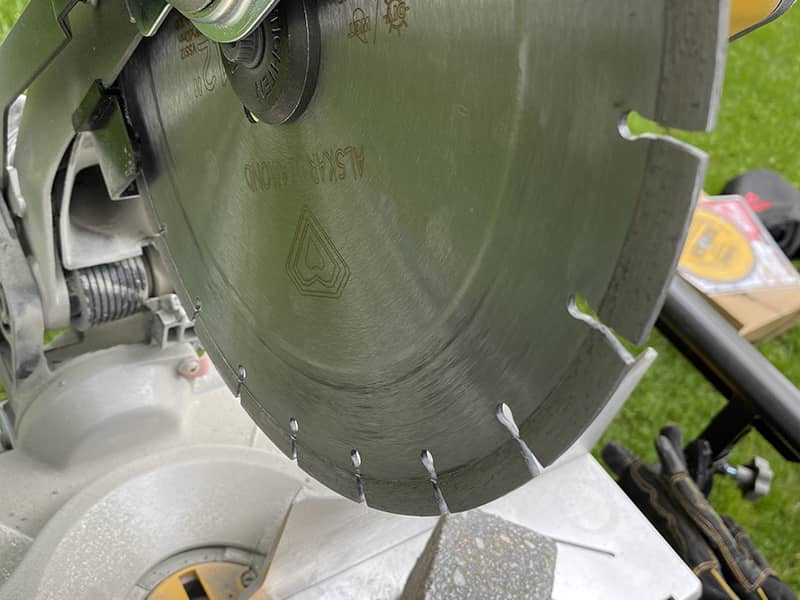 With years of development, we have established perfect sales network and integrated after-sale service system at domestic and abroad, which enables the company to provide timely, accurate and efficient services, and won good customer reputations. The products are sold all over in China and exported to more than 30 countries and regions such as Europe, America, Southeast Asia, South America, Middle East and Africa.
Responsibility is the assurance of quality, and quality is the life of corporation. We are looking forward to long term cooperation with customers, we will make best service and after sales service for all of our customers.
If you are a diamond tools factory, wholesales company,  we have the world advanced Dr. Fritsch production lines can provide you the customized products and OEM service;
If you are a distributors, E-commerce company, we have the experienced and mature products that you can trust, or we can marketing and benefit the Alskar Diamond brand together;
If you are a pro contractors, we have right products for your specific application that you can rely on, to save your money can time.
If you are a sales rep, Alskar needs your help cross the world market.
No matter what roles you are, Alskar expecting the opportunity to work with together.